Team Bios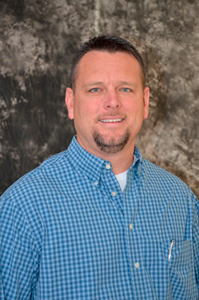 Wesley "Wes" Fox,
Owner of Fox Surveying Company
Wes is a native of Alexander County, he graduated from ACHS in 1988 then attended and graduated from Guilford Technical Community College in 1991 where he received an Associates Degree in Applied Science in Surveying Technology and Civil Engineering.
Wes received his License as a Professional Land Surveyor on January 17, 1997 and started Fox Surveying Company on August 4, 1997.
In addition to North Carolina license, Wes also received his Professional Land Surveying license in Idaho on September 13, 2006. Adding more to his credentials, on January 12, 2009 Wes received his Professional Land Surveying license in Virginia.
On March 20, 2004 Wes received his licensure as a Certified Floodplain Surveyor from the Federal Emergency Management Association and American Congress on Surveying and Mapping. CFS # NC-063
Wes is married and has two children. He is active in the East Taylorsville Baptist Church. Some other interests include motorcycle riding; both street and dirt bikes and hunting.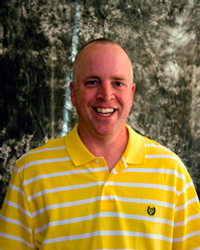 Glenn Dancy was the first employee at Fox Surveying Company. Started on Aug 4, 1997. Glenn has an Associates Degree in Fish & Wildlife Management. Glenn started surveying in 1991 and has 20 years of field work experience. He is our lead crew chief an is capable of handling any job the we commit to do. Glenn is a Christian and a professional.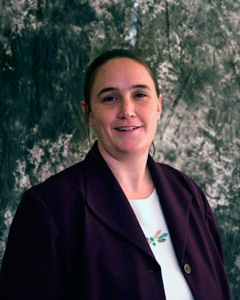 Elizabeth Harrington, came to work at Fox Surveying Company in January, 2001, working full-time while attending Western Piedmont Community College. Elizabeth graduated with a 4.0 scholastic grade point. She earned her North Carolina Professional Surveying Licence on June 5, 2006. Elizabeth is dedicated and dependable. She is a Christian, a professional and a mom.